Professionally prepared documentation is a key element in the implementation of solutions in the field of industrial automation. It is an inseparable element of every project and is an extremely important point in the modernization or development of production lines.
We offer you the creation of new documentation, redrawing and recreating incomplete documentation. Our design office makes every effort to ensure that the electrical documentation is carried out professionally and reliably with the highest standards.
We use EPLAN P8, AutoCad Electric tools.
Projects in the field of creating electrical diagrams: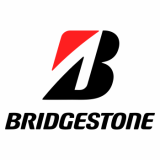 Bridgestone FI tires warehouse
Poland, Żabów / Poland, Stargard Szczeciński
Automatic transport and sorting system in the warehouse
Development of software for PLC & HMI
PLC & HMI software validation
Drawing electrical diagrams
Commissioning at the customer and end customer
RSLogix 5000, FactoryTalk View, EPLAN P8, Sick vision technology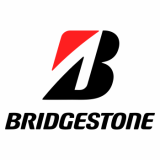 Bridgestone presses transportation line
Poland Żabów / Poland, Stargard Szczeciński
Automatic transport system from presses to FI
Development of software for PLC & HMI
PLC & HMI software validation
Drawing electrical diagrams
Commissioning at the customer and end customer
RSLogix 5000, FactoryTalk View, EPLAN P8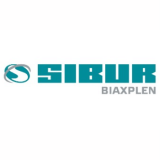 BIAXPLEN NK LCC slitter handling trolleys and conveyors
Poland, Żabów / Russia, Nowokulbyszewsk
Automatic transport system from slitters to the warehouse
Development of software for PLC & HMI
PLC & HMI software validation
Drawing electrical diagrams
Commissioning at the customer and end customer
TIA Portal, WinCC, EPLAN P8, SEW Movimot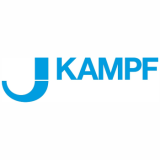 Kampf slitter handling trolleys
Poland, Żabów / Russia, Tomsk
Automatic transport system from slitters to the warehouse
Development of software for PLC & HMI
PLC & HMI software validation
Drawing electrical diagrams
Commissioning at the customer and end customer
TIA Portal, WinCC, EPLAN P8, SEW Movimot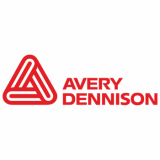 Avery Dennison slitter handling trolleys
Poland, Żabów / England, Nottingham
Automatic transport system from slitters to the warehouse
Development of software for PLC & HMI
PLC & HMI software validation
Drawing electrical diagrams
Commissioning at the customer and end customer
RSLogix 5000, FactoryTalk View, EPLAN P8